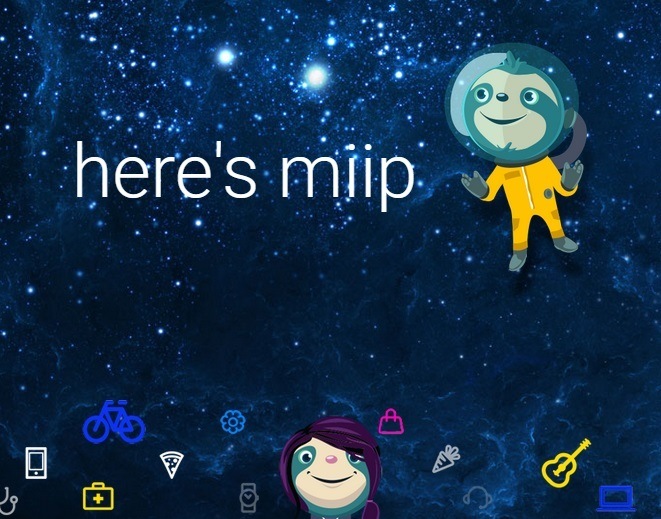 Indian adtech firm InMobi announced it has partnered with mobile commerce platform Paytm. The deal will give Paytm's participating merchants access to InMobi's 120 million users, according to the company statement. And it's going to do it with some help from a cute animated character.
InMobi launched Miip, an animated monkey to replace traditional banner ads on mobile. The cute simian character offers product suggestions to users based on their searches. It also provides an option to buy directly from the app, which means users don't need to navigate elsewhere to buy that quirky phone cover Miip showed them.
"The partnership combines the power of mobile commerce driven by the Paytm app and discovery commerce through Miip, which is distributed on thousands of other apps the user is spending time on," said InMobi founder Naveen Tewari. He claims the partnership will power billions of product discovery sessions – products that will be coming from participating merchants.
"Access to a wide market and a user-friendly payment solution [provided by Paytm's payment gateway] are the two most critical elements for SMEs to increase their business. Our association will provide exactly this solution," Paytm founder Vijay Sekhar Sharma said.
InMobi's suggestion technology will also provide recommendations on Paytm's planned digital store section, which will feature games, videos, and music.
The number of smartphones worldwide is expected to cross two billion this year, so mobile adtech is only going to get hotter.
Last month, another German startup, Glispa, unveiled a product called gNative which has been quietly helping ecommerce titans like Flipkart and Alibaba drive user acquisition with native ads in mobile apps. Both Flipkart and Amazon are heavily funded players, having raised over US$1 billion.
Acquisition to beat bigwigs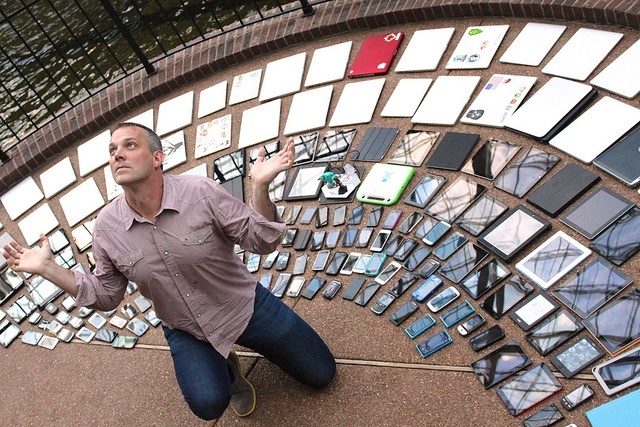 Paytm is upping its game in ecommerce through several initiatives. In another move, Sharma today revealed that Paytm invested in media firm NDTV's ecommerce venture Gadgets 360°, which is valued at around US$50 million.
The size of the deal remains undisclosed.
In India, NDTV has a strong connection to the gadget space due to its digital platform NDTVGadgets and popular TV shows like Gadget Guru and Cell Guru. It will now launch Gadgets 360° to enter ecommerce.
Gadget 360° will curate gadgets on its platform. Over 3,000 gadgets are launched in India every year.
"There is a case for a credible platform to become the brand, which we see in the form of Gadgets 360°," says Nikhil Vora, founder of Sixth Sense Ventures, which is also one of the investors in the company.
The other investors include Inflexionpoint, Genpact founder Pramod Bhasin, Unilever's ex-chairman Vindi Banga, and M&S founder Hiro Mashita.
Paytm is the fourth most heavily funded ecommerce player after Flipkart, Amazon, and Snapdeal. It raised a reported US$575 million from Ant Financial earlier this year. Its other investment includes motor rickshaw hailing app Jugnoo.
This post An animated character helps Paytm merchants reach out to 120M users. Here's how appeared first on Tech in Asia.