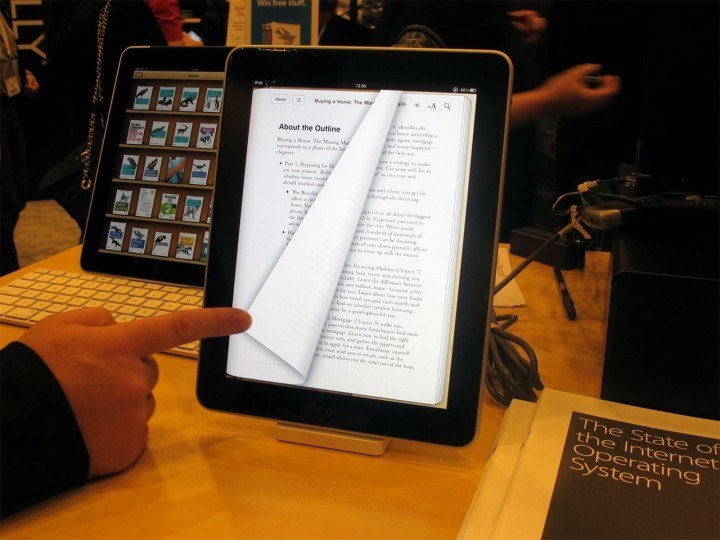 In Indonesia, a number of online reading services are battling to get more eyeballs. Today, a new competitor from Russia entered the fray. Bookmate, an ebook subscription platform that brings paid access to markets that tend to have lots of piracy such as Russia and the Ukraine, announced its entrance into the Indonesian market via a new partnership with Indosat, one of the nation's three top telcos.
In Indonesia, the service is launching under the brand name Cipika Bookmate. Ahead of the launch, Bookmate signed deals with Indonesian publishers to include 4,000 titles in Bahasa Indonesia in addition to a library of 250,000 English language titles.
The subscription-based service is available on all devices and operating systems, and allows users to access unlimited ebooks for a flat fee of roughly US$4 a month.
The Indonesian expansion comes after Bookmate's debut in Asia-Pacific last year via a partership with Singapore telco StarHub. The Asian ebook market is forecasted to reach US$2.2 billion by the end of 2016. With high levels of smartphone usage, Southeast Asia is a market with lots of potential for ebook stores and subscription providers.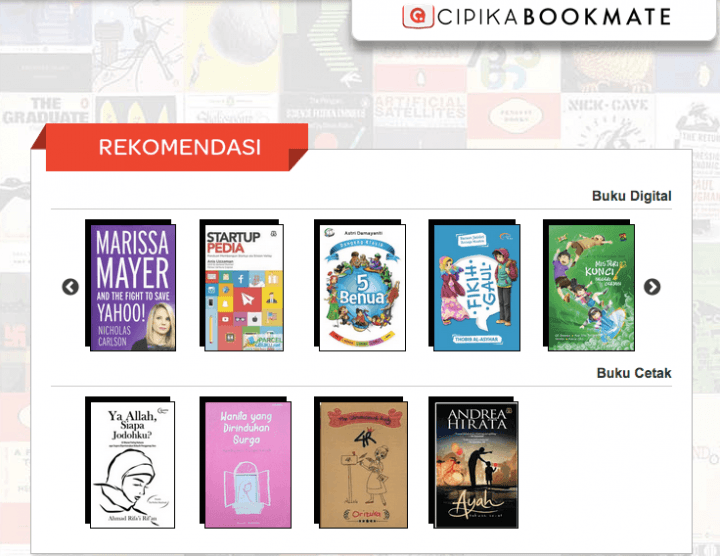 8 digital book apps and platforms in Indonesia"The global book publishing industry is worth $120 billion, about eight times the size of the music industry, and we are seeing an accelerating transition to digital and mobile," says Andrew Baev, managing director of Bookmate. "Our strategy is to focus on high growth, under-served markets where readers are jumping the gap directly from paper to mobile reading. Indonesia is right in our sweet spot for offering our mix of fun, social, and on-the-go reading."
Bookmate will encounter several well-established rivals in Indonesia, such as Scoop, WayangForce, and Mahoni.
Scoop may have seen Bookmate on the horizon as it recently tweaked its business model to allow people to read an unlimited number of books for a flat fee.
This post Bookmate launches in Indonesia, hopes to Scoop ebook rivals appeared first on Tech in Asia.