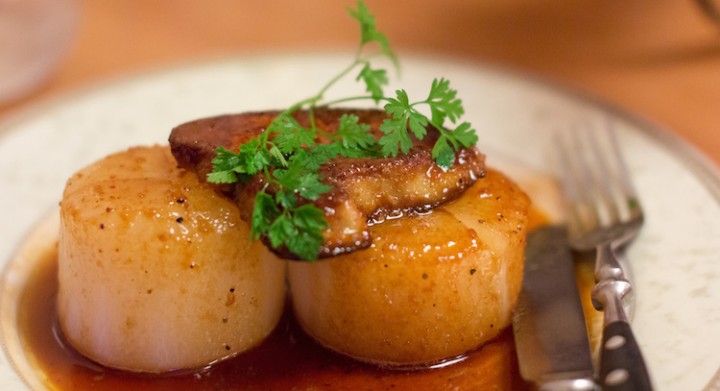 Food app Zomato today raised US$60 million, just five months after a US$50 million round, taking the total amount of funding raised so far to US$225 million. Singapore investment company Temasek led this round, with participation from existing investor Vy Capital.
Investors thus appear willing to back Zomato's aggressive global expansion to gain traffic, even as losses deepen. The Indian startup reported EBITDA losses of US$20 million in the last financial year, against an operating revenue of US$14 million.
That didn't stop Zomato from entering new markets, either on its own or through acquisitions. Its biggest acquisition was US-based Urbanspoon to take on main rival Yelp on its own turf. Earlier, it bought the leading restaurant search players in New Zealand, Poland, the Czech Republic, Slovakia, and Italy. It now has a presence in 22 countries.
Taking a slice of food delivery market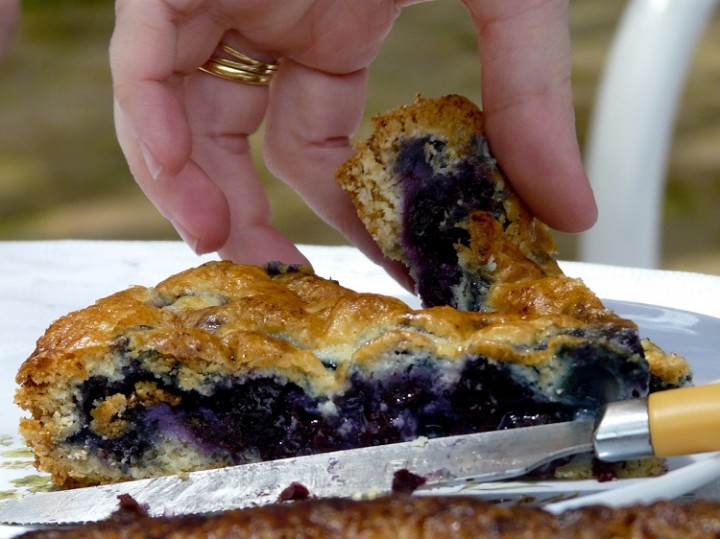 As a restaurant listing and reviews portal, most of Zomato's revenue has been coming from restaurant ads and commissions on event ticket sales for restaurant venues. But lately it has made a foray into related businesses like food delivery and table reservations. For delivery, it invested in logistics companies Pickingo and Grab. And it acquired US-based NexTable to launch Zomato Book for reservations.
An interesting buy was data firm MaplePOS, which has rebranded as Zomato Base. This gives Zomato customer data analytics to provide consultancy and management services to restaurants.
Earlier today, Zomato also introduced a white label platform to enable restaurants to launch custom-branded native mobile apps.
The question is how long it would take Zomato to leverage these new businesses to turn profitable, especially in the new markets it has entered. This escalated into a bigger worry with the global slump in stocks, but the latest funding gives more room to breathe. "With this round, and with some of our markets turning profitable recently, Zomato is well capitalized for at least two years," says Deepinder Goyal, founder and CEO of Zomato.
This post Feisty Zomato gets $60M funding to expand into more food segments appeared first on Tech in Asia.