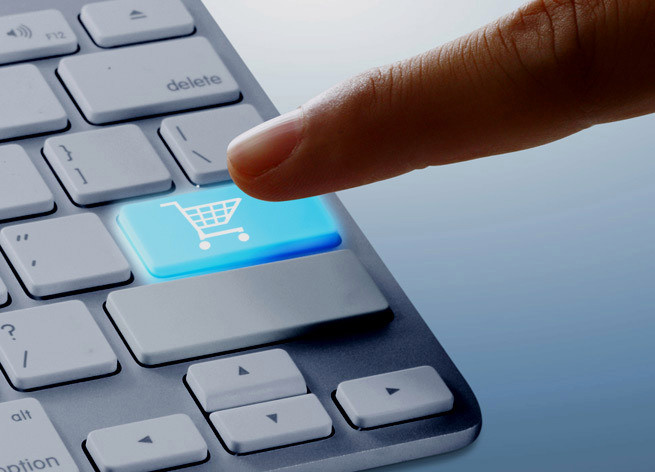 Flipkart, India's largest e-commerce store, today reportedly bought a majority stake worth US$6.5 billion in payment services platform FX Mart. The deal will also place two Flipkart senior executives at FX Mart.
Closed, semi-closed and open wallets
Payments have been a pain point in Flipkart's past.
PayZippy, its first attempt at an independent payment gateway service, was forced to operate on a mechanism called "closed wallet". This meant that customers were only allowed to spend their wallet money on products sold by Flipkart. It was shut down in August 2014.
At the time, the "closed wallet" was the only option available for sites that wanted to provide payment services. In the past year, however, the Reserve Bank of India (RBI) has loosened its strict regulations to accommodate different payment structures. They have now distinguished three kinds of e-wallets: closed, semi-closed and open.
Closed wallets restrict customers to purchases on a single website and do not require RBI approval.
Semi-closed wallets can be used internally and at specified merchant sites. FX Mart operates as a semi closed wallet. For Flipkart, this means that customers can now use the wallet to buy from third-party sellers, native site sellers and recently acquired fashion portal Myntra.
Open wallets can only be issued by banks and are generally used for single-click checkouts on partner merchants' websites. A recent example of an open wallet company is mobile toupees site MobiKwik. When customers are redirected to payment on partnered websites, MobiKwik is offered as a payment solution along with other debit cards and credit cards. Unlike closed or semi-closed wallets, open wallets allow cash withdrawals at ATMs.
A recent surge in RBI wallet approval has propelled the creation of a number of competitive epayment services across India.competitive epayment services across India.
Alibaba, Alipay and PayTM
The recent Flipkart-FX Mart partnership is reminiscent of the relationship between Chinese ecommerce giant Alibaba and Alipay, a third party payment platform. Launched in 2004 by Alibaba CEO Jack Ma, Alipay has over 350 million registered users in China and controls just under half of its online payment market. In 2014, 78.3 percent of Alibaba's transactions happened through Alipay. This is three times the volume of eBay's PayPal.
Although Alipay is not directly owned by Alibaba, it is operated by Ant Financial, a financial subsidiary that was spun off of the Alibaba Group. Coincidentally, Ant Financial recently bought a 25 percent stake in India's leading payment platform, PayTM. In the past two years, PayTM launched its semi-closed wallet and an app for sellers. This places it in direct competition with ecommerce stores like Flipkart and Amazon.
FX Mart could take the Alipay route
Both India and China have low numbers of credit and debit card penetration. While Chinese customers have embraced online payments with open arms, India remains with the burden of the logistical nightmare that otherwise comes with cash payments. Currently, about 50 percent of Flipkart's customers pay by COD, or cash on delivery.
For Alipay, Alibaba transactions only make up a third of its profits. It is used to pay for several other things, including ticket bookings, restaurant meals and taxi rides. FX Mart, it seems, hopes to take the same route. Its nature as a semi-closed wallet will allow it to function across merchant sites like PayTM while still allowing it to take advantage of Flipkart's massive existing market of customers.
(Source: Livemint)
This post Flipkart just found a way to solve its epayment problem appeared first on Tech in Asia.