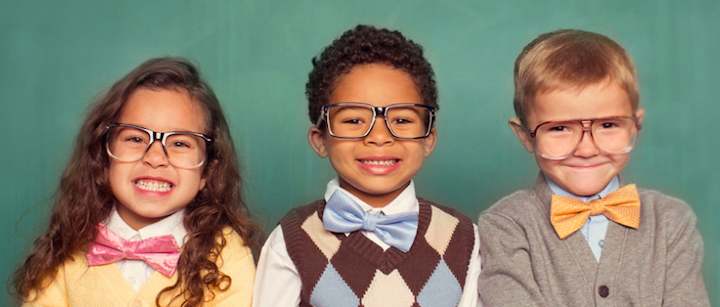 Girish Mathrubootham, founder of hot Indian startup Freshdesk, told Tech in Asia recently that a transformation is under way in how businesses think of customer support. He said it's going to be more pro-active in the sense that businesses will connect with customers through multiple channels without waiting for them to reach out with a problem.
Today, Google Capital-backed Freshdesk made a big move towards making that happen. It announced its first acquisition: Bangalore-based 1Click, whose software enables live video chat and co-browsing. These features will now become a part of Freshdesk's software to enhance its capacity for customer interactivity. "The acquisition of 1Click shows our commitment to evolving our products to enable brands to interact seamlessly with their customers across any channel – social, mobile, or chat," Mathrubootham says.
Interactive tech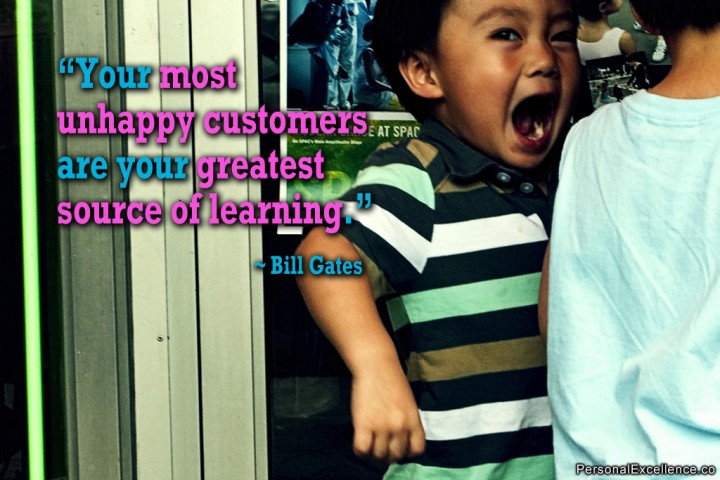 Last month, software review platform G2 Crowd rated Freshdesk ahead of its main American rivals Zendesk and Desk in customer satisfaction. The 1Click acquisition provides fuel to Freshdesk – which is from Chennai, now headquartered in San Francisco – to consolidate this lead by letting support agents see the customer's screen and interact with it in real-­time, helping them resolve issues more easily.
Co-browsing, which allows a customer and a support executive to jointly navigate web pages, is hard to implement because of security protocols in browsers. It's different from screen sharing, which requires third-party software to be installed by the users. 1Click, founded in 2012 and incubated in the entrepreneurial center of IIM, Bangalore, has been working on relatively new technologies to enable co-browsing and other forms of live visual communication. It was backed by early stage VC fund Blume Ventures and angel investor Naru Narayanan from the Chennai Angels.
"Blume believed in 1Click's strong domain understanding and their video communication technology that can work even on low bandwidth connections. It was possible to build a myriad of applications on top of this platform," says managing partner of Blume Ventures Karthik Reddy.
The acquisition of 1Click comes months after Freshdesk closed a US$50 million series E round of funding. It continues to grow its global customer base which has now crossed the 50,000 mark. The company says it is exploring more acquisitions to add complementary technologies and capabilities to Freshdesk's SaaS (software-as-a-service) products.
This post Freshdesk nabs first acquisition to make customer support more interactive appeared first on Tech in Asia.