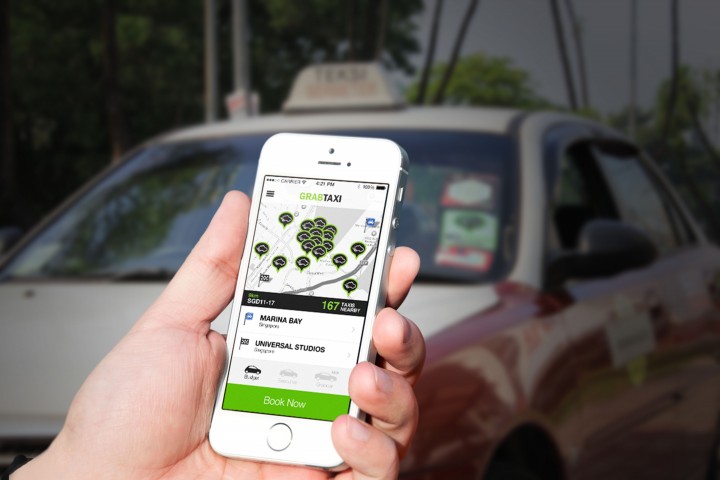 Southeast Asia's leading transportation app GrabTaxi now has new ammunition to battle against Uber and Go-Jek. The Singapore-headquartered startup has raised US$400 million in a round led by China Investment Corp (CIC), China's sovereign wealth fund, according to the Wall Street Journal.
CIC, a big investor in commodities, is putting more money into startups lately. The US$740 billion fund has backed Didi Kuaidi, GrabTaxi's equivalent who is leading the Chinese market. Didi Kuaidi is said to be worth US$15 billion.
With the new round, GrabTaxi is said to be worth between US$1.6 billion and US$1.8 billion post-money. Go-Jek, which is leading GrabTaxi in Indonesia in on-demand motorbike transportation, recently pulled a PR stunt by hiring 16,000 drivers at a sports stadium.
GrabTaxi, meanwhile, has been aggressively poaching Uber drivers over to its platform. Its product team appears to be underperforming though, with its app widely perceived as being inferior to Uber's. This perception wasn't helped by news of its high-profile CTO's departure after just one year at the helm.
Tech in Asia is reaching out to GrabTaxi for comment. The company will release a full statement shortly.
Source: The Wall Street Journal
This post GrabTaxi raises $400M round led by China's sovereign wealth fund appeared first on Tech in Asia.