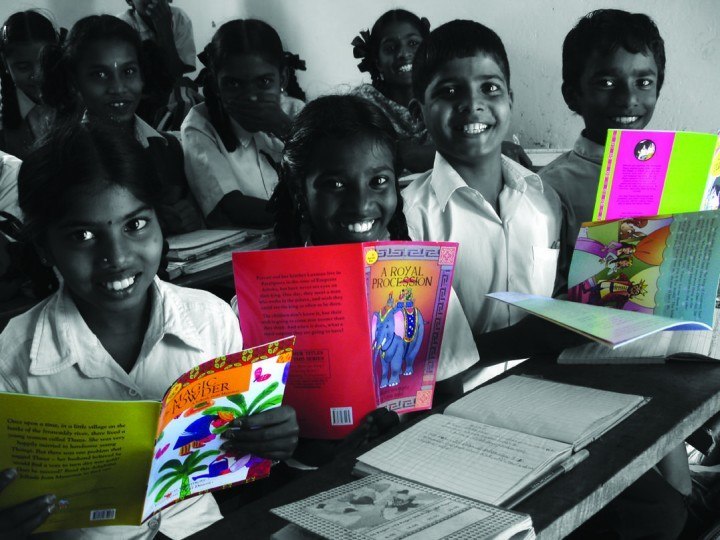 Here are two telling stats: less than 15 percent of the 300 million internet users in India are shopping online; and less than 15 percent of Indians are proficient in English. Put the two together, and you get one of the biggest barriers for internet and mobile businesses in India: language.
Bangalore-based startup Reverie claims to have the key to crossing that barrier: an application programming interface (API) that an app or portal can plug in to deliver its content in over 50 languages.
Co-founder Arvind Pani prefers to use the word "localization" for what Reverie does, and not "translation." He explains why to Tech in Asia:
If you take the word 'play,' it would have different renderings in different contexts in Hindi. In sports it would be khelna; in music, it would become bajana; and in the context of a brand like John Players, it would have to remain John Players, and cannot become John Khiladiyan (players translates to khiladiyan in Hindi).
Not just a translator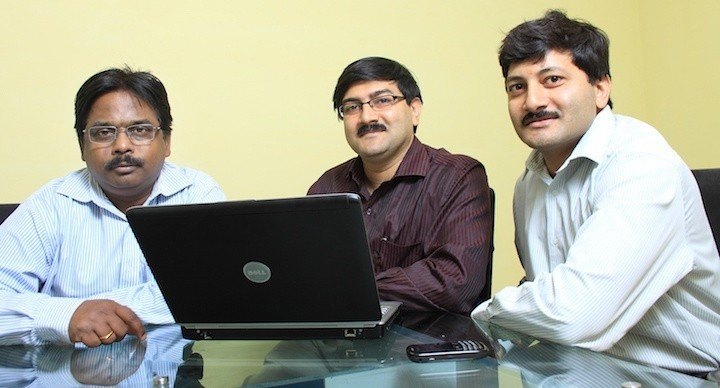 The core team of Reverie
Pani says Reverie APIs have domain intelligence built into them, so that the "localization" is meaningful. For example, native speakers of Hindi routinely use words like "mobile" without translating them into Hindi. So the Reverie API would convert the phrase "mobile and tablet" into "mobile aur tablet" as native speakers would do, translating only the conjunction. Thus, semantics, natural language processing, and an understanding of local contexts become important to ensure that the conversion of content into local languages doesn't turn into gibberish.
It's the intelligent contextualization, claims Pani, which sets Reverie apart from others trying to break the language barriers in India, like Process9 and LinguaNext. Besides, the cloud-based Reverie Language Gateway is more than a translator: it enables content creation, search, and analytics in local languages.
For example, it supports a local language search even if the backend is in English. So, if a user types in the word "jootha" (which means "shoes" in Hindi), she would still discover all the shoes on the portal. It also supports content creation or messaging in local languages with a keyboard app called Swalekh which supports a number of Indian languages.
Local language user analytics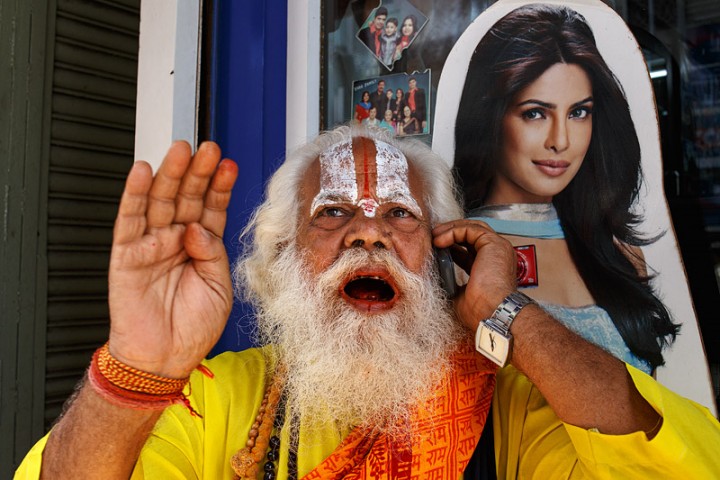 Another key component of Reverie that can provide business value to ecommerce sites and mobile apps is user behavior analytics. "How do you understand the consumers who are using various applications and segments of business in local languages? Our platform can provide data to businesses to help them make better decisions around that," says Pani.
The market for such a service is huge. As Pani points out, over 800 million Indians, representing more than 10 percent of the global population, are literate even if it isn't in English. Yet, their languages form less than 0.02 percent of the content on the Web.
"Compare this number with the less than 100 million Indian users who transact in English. This is a market waiting to happen, provided it happens in local languages, with quality of experience as easy and delightful as it is with English. Businesses can see a 10x growth in multilingual markets such as India. Reverie makes this possible and delivers it at scale through a pay-as-you-grow model," says Pani.
Investors agree. Today Qualcomm Ventures and Aspada Investment Company (which has commitment from the Soros Economic Development Fund) announced a US$4 million series A round of funding for the five-year-old Reverie, whose products had earlier won awards from Qualcomm, Microsoft, and Nasscom.
While Arvind Pani earlier worked for Intel, his two co-founders Vivek Pani and S K Mohanty were with the Indian government-supported Center for Development of Advanced Computing which has done pioneering work in telecom and infotech.
Southeast Asia on the horizon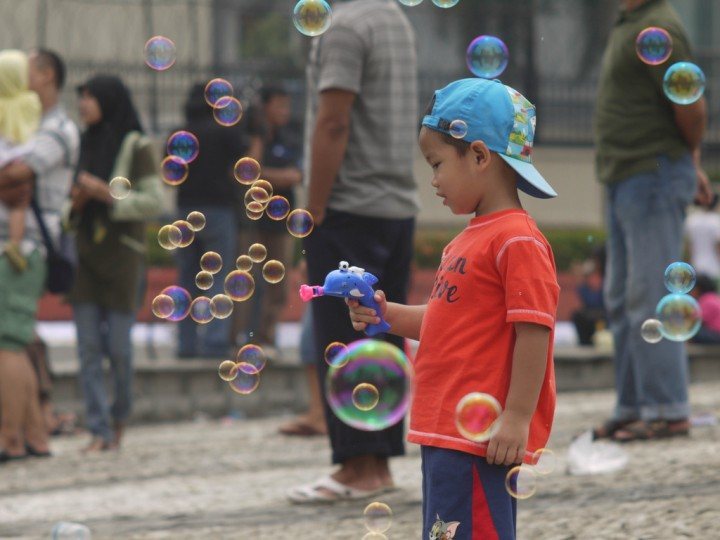 The Indian constitution lists more than 22 official languages, but there are dozens of others spoken by millions. The Indian Market Research Bureau says that nearly half the online population in the country access the internet in their local language, even though content available in regional languages is very limited. So it's safe to assume that a majority of the next 100 million internet users in India will not be doing it in English, especially with services like Reverie gaining ground.
Reverie has visions of making that happen outside India too. Currently, the 50 languages it supports include 22 Indian languages as well as Southeast Asian languages like Bahasa Indonesia and Thai, Middle Eastern ones like Arabic and Persian, and most of the European languages.
With the fresh funds under its belt, Reverie aims to expand into Southeast Asia and the Middle East.
This post How Reverie is breaking language barriers for Indians on the web appeared first on Tech in Asia.