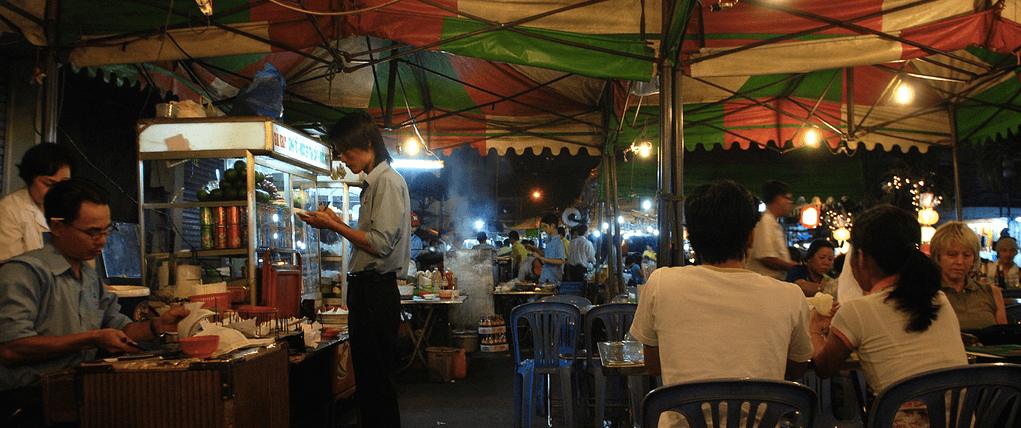 Indian restaurant marketing tool Mobikon today announced that it has acquired analytics startup Trii.be. Mobikon, which helps restaurants send wishes to their customers on birthdays, get reviews, and send personalized offers. Last month, it secured US$2.3 million in series A funding from Jungle Ventures.
The financial details of the buy-out remain undisclosed.
With the acquisition of Trii.be, Mobikon can add a customer feedback management tool to its offerings. Trii.be provides an analytics dashboard for restaurants to access customer experience metrics.
"Trii.be is able to assist merchants to visualize their feedback data and understand their customers better in a data-driven manner. However, our system is not able to support merchants to capitalize their customer feedback data for marketing campaigns. With Mobikon, we are able to close the loop and provide an end-to-end solution for our clients," Trii.be cofounder Chua Chin Kiat said.
Founded in 2009, Mobikon claims to have engaged 3.3 million diners across 1,500 outlets. The acquisition adds 1,800 new restaurants to its kitty. Some of its leading customers in India include Copper Chimney, Little Italy, and Pizza Express. Internationally, Swensen's, Red Crab Group, and Select Group use the platform.
Over the last 18 months, the startup expanded out of India and is currently present in five countries including Singapore, Manila, Dubai, Macau, and Kuala Lumpur. Its international operations contribute 45 percent to the overall business.
The startup plans to double the number of outlets it serves within a year. Trii.be will help Mobikon increase revenues by up-selling and enable multiple product offerings.
This post Indian startup wants restaurants to provide better service by processing diners' feedback appeared first on Tech in Asia.