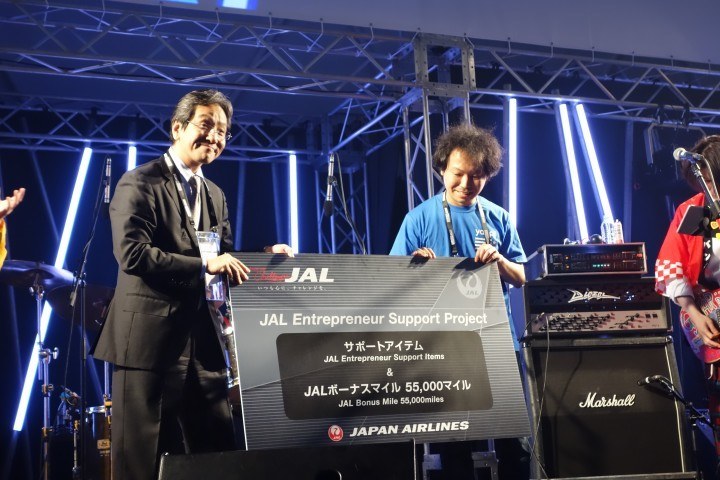 Fast Media founder Yasu Ihara (right)
Tokyo-based Fast Media, a startup that helps users build native mobile apps without the necessity of writing code, announced that it has raised ¥330 million (US$2.7 million) in a series A round. The investors consist of Globis Capital, Salesforce Ventures, YJ Capital, and Shogo Kawada (founder DeNa). The funding will be used to scale its product, Yappli.
Founder Yasu Ihara says the product "revolutionizes how businesses create and manage apps," and can lead to cost-savings of up to 80 percent.
Using Yappli is as easy as it sounds. Designed for employees without a technical background, the platform allows a user to develop a mobile app via drag-and-drop functions. A number of design components are included, giving choice and flexibility. Apps for both Android and iOS are supported, and Yappli will also assist in submitting to the respective app store for review.
Small business are charged US$100 per month to use the service, while the fee for enterprise clients is higher, at US$1,000. The startup already counts companies like Yahoo Japan, L'Oreal, and the SoftBank Hawks baseball team as clients.
This post Japanese DIY mobile app startup pockets $2.7M funding appeared first on Tech in Asia.