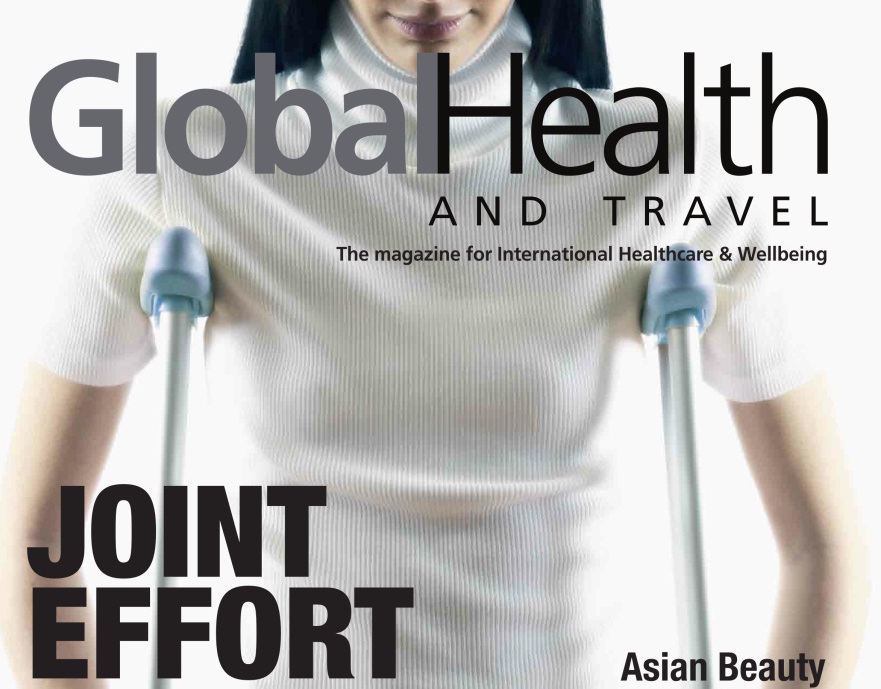 Last December, we covered a medtech startup called Tab a Doctor. The site helps Indonesian patients find and communicate with reputable doctors in Singapore and Malaysia, where the healthcare systems are arguably more sophisticated than those in Indonesia. The firm also arranges for private jets to airlift sick Indonesians to Singapore and Malaysia.
Last week, Global Health and Travel, a medical directory and media firm dedicated to medical travel and health tourism in Asia, announced it acquired Tab a Doctor for an undisclosed amount. The companies will go forward together under the name Global Health and Travel, a business which claims to furnish more than 2,000 doctors in Asia with content marketing, patient interaction, and lead generation.
Following the acquisition, Global Health and Travel says it will now have a reach of over 30 million consumers in the region, a portion of which it believes will be actively searching for healthcare-related information and services in Singapore, Malaysia, and Thailand. "We will reach patients through preferred languages, from Bahasa [Melayu and Indonesia], Mandarin, Russian, and more," says Varun Panjwani, COO of Global Health and Travel.
In Indonesia, however, Global Health and Travel will continue to see stiff competion in the forms of Alodokter, MeetDoctor, KlikDokter, 1Health, Dokter.id, and more.
See: Indonesian health information portal Alodokter gets seed funding
The revamped web portal will feature new mobile apps on iOS and Android for consumers and doctors, and is set to launch later this year. Global Health and Travel says the site will be the only medical portal in Asia Pacific that offers a combination of educational healthcare articles, doctor Q&A videos, live online doctor appointment bookings, video consultations, medical concierge facilitation, and personal health monitoring tools.
In the past, Tab a Doctor inked a partnership with Sinarmas MSIG Life Insurance to provide service to its policyholders. The startup also partnered with local tourism companies Golden Rama and KBCJ to promote wellness health screening packages in Jakarta, Surabaya, and Bali. According to managing director and co-founder Christopher Tan, the medical tourism market in Singapore and Malaysia is a US$1.35 billion industry with a compound annual growth rate of 15 percent to 20 percent. Indonesian patients account for about 60 to 70 percent of that market.
This post Media firm acquires Indonesian medtech startup to boost digital footprint appeared first on Tech in Asia.