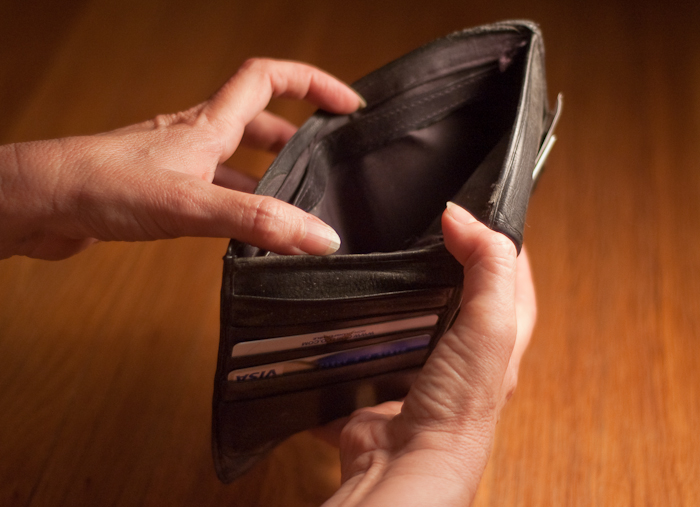 Indian ride-hailing app Ola today opened up its mobile wallet service, allowing people to use it to pay for things on sites like Oyo Rooms, Lenskart, and Saavn.
The wallet is called Ola Money. It's used for payments across Ola's transportation offerings, spanning taxis, auto rickshaws, government-run black and yellow city cabs, as well as the company's food delivery service (OlaCafé) and grocery delivery venture (OlaStore).
"Payment is a significant element in any transaction in the digital world today. Ola Money was built to create a seamless payment experience for every request on our platform and is the most preferred mode of payment by a majority of our users today," says Rushil Goel, head of Ola Money, in this afternoon's announcement.
"By taking this experience to more merchants, users can do more with our wallet while merchants gain access to one of the most convenient payment experiences we know of today," he adds.
Mobile wallet war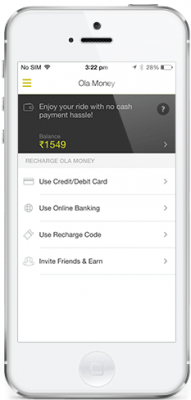 Ola Money has 20 million users, the company said today. It claims to be among the top three mobile wallets in the country in terms of transaction volume. Active wallet users have an average balance of INR1,000 (US$15).
With so many people already familiar with Ola Money from their regular cab rides, the service could easily make the leap to epayments for other services – and encourage greater ecommerce usage in a country plagued by online payment issues and a lack of adoption of credit cards. That's why most ecommerce transactions in India are in cash.
"Cash-on-delivery currently comprises about 65 percent of ecommerce transactions," says Mihir Gandhi, associate director of payments transformation at PwC India. "This has come down over the past few years, with ecommerce firms providing incentives to customers to use electronic modes, specifically wallets, in the form of refunds and cash backs."
Ola Money users will stand to benefit from promotions in the form of cashbacks and discounts from merchants in the initial phase of rollout.
This post Ola's mobile wallet goes beyond rides, now can be used for online shopping appeared first on Tech in Asia.