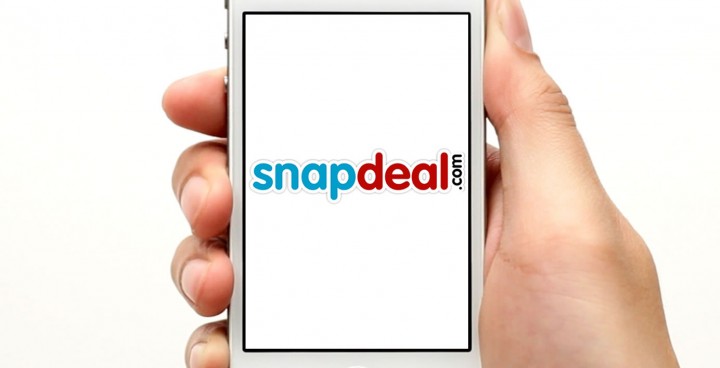 Indian ecommerce site Snapdeal today announced that it secured US$500 million in an investment round led by Chinese ecommerce giant Alibaba, Taiwanese electronics manufacturer Foxconn, and Japanese telco major SoftBank. Existing investors Temasek, BlackRock, Myriad, and Premji Invest also participated in this round. Last year, the startup raised US$627 million from SoftBank.
Started in 2010, Snapdeal has 15 million products from 150,000 sellers. It reaches 5,000 towns and cities across India.
"We want to create life changing experiences for millions of small businesses and consumers in India. With global leaders like Alibaba, Foxconn, and SoftBank, in addition to our other existing partners supporting us, our efforts towards building India's most impactful digital commerce ecosystem will be propelled further," Snapdeal co-founder and CEO Kunal Bahl said in a statement.
Alibaba through its affiliate Ant Financial has also picked up a 25 percent stake in Paytm's parent company One97 earlier this year and is reported to be raising its stake to 40 percent.
Snapdeal is also up against Amazon, which pumped US$2 billion into its Indian arm, and Flipkart, which raised a US$1 billion funding round. Flipkart was rumored to have raised US$700 million to take its total investment to US$3.2 billion.
While Snapdeal did not comment on how the cash will be spent, most ecommerce players in India are burning cash to grab a higher market share.
There were fewer than 40 million people buying things online last year, according to data from the Indian Market Research Bureau. This constitutes a small fraction of the 300 million internet users in India. And this makes experts believe they are making an "early bet" in a market that has a huge headroom for growth.
Mobile focus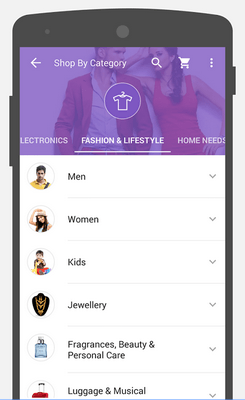 Yesterday, Paytm entered into a partnership with global mobile ad-tech company InMobi, which features an animated character named Miip. The partnership will ensure that Paytm products are advertised in a personalized manner to users on thousands of apps. It will also help users buy directly from Miip without having to leave the app they are using. The move promises to significantly increase Paytm's reach.
Flipkart has also significantly shifted focus to mobile commerce by shutting down its fashion commerce site Myntra. In addition, it brought in German adtech firm Glispa to give its mobile app hundreds of thousands of new users.
Snapdeal is moving in a similar direction through acquisition. It acquired mobile top-up site Freecharge for an undisclosed amount, a deal rumoured to be the largest ecommerce acquisition in India. Some of its smaller buy-outs include mobility solutions firm Letsgomo and ecommerce platform MartMobi.
Tech in Asia has contacted Snapdeal for more information on the fresh funding.
This post Snapdeal raises blockbuster $500M funding to fight other ecommerce bigwigs appeared first on Tech in Asia.