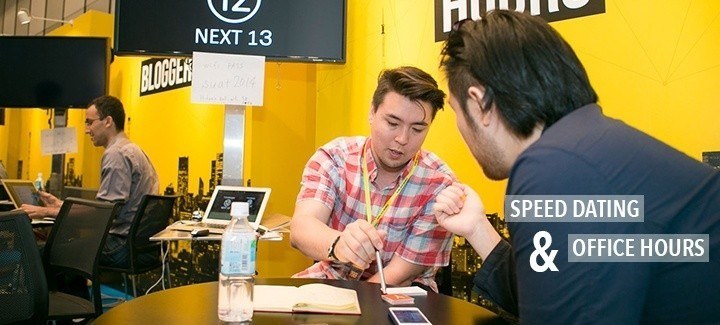 It's not hard to see why Speed Dating and Office Hours are two of Tech in Asia Tokyo's most anticipated events: in both settings, startups get the much sought after opportunity to meet back-to-back with investors and corporations, and get right down to business. What's not to love?
Here's a quick download of all you need to know about the event.
Who?
To date, we have 46 confirmed investors and 11 corporations joining us for Speed Dating and Office Hours respectively. If you're a regular of Tech in Asia conferences, expect to see some familiar faces from 500 Startups, SPH, Alpha Founders, East Ventures, Skyland Ventures, IMJ Investment Partners, Daiwa Corporate Investment, Draper Nexus, Atomico, Gobi Partners, Makoto and more.
Participating Investors for Startup Speed Dating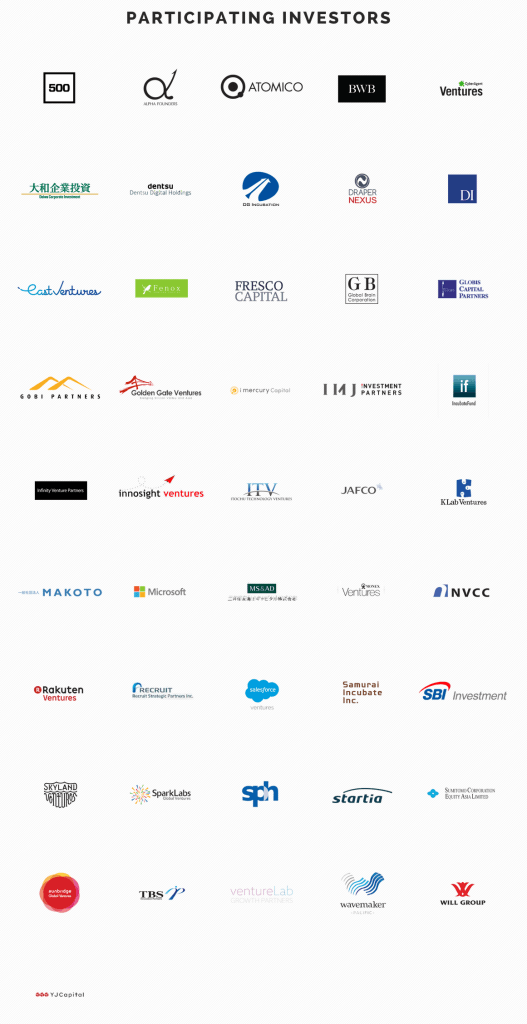 Participating Investors for Office Hours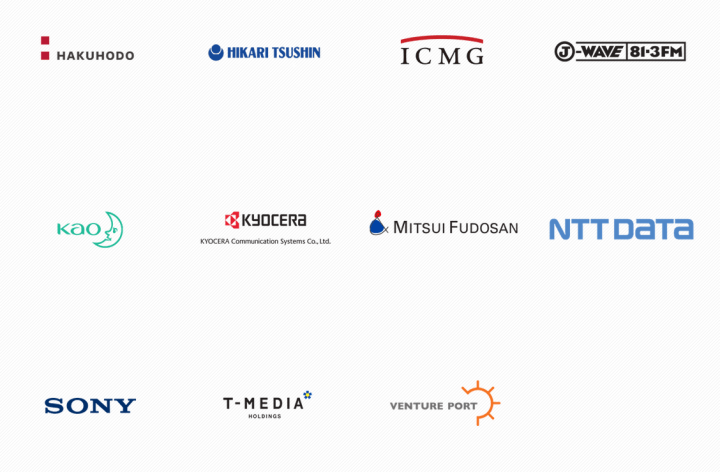 What
For Speed Dating, startups can book five minutes with each investor – just enough time to introduce yourselves and briefly pitch your idea. If you're looking for qualified feedback on your ideas or funding for your next round, this is an opportunity you would want to capitalize on. You never know if this could be the break you've been looking for.
Similarly, Office Hours follows the same set up. Startups will too, get five-minutes with corporations like Sony, Kao and ICMG for a quick chat to get some thoughts on your business ideas and explore future partnerships.
Needless to say, it'll be a fast ride so make sure you come well prepared!
Where
Speed Dating and Office Hours will take place on both days of the conference, September 8 and 9. The schedule for both sessions can be found here:
Speed Dating
Office Hours
Want to meet some awesome investors and companies, but yet to get your pass? Grab them today and take ten percent off with the code tiatokyo10!
This post Why Speed Dating and Office Hours are our most anticipated events appeared first on Tech in Asia.