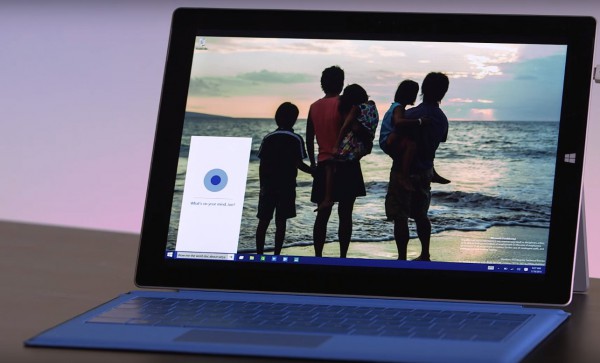 Microsoft on Tuesday released a new Windows 10 build for Insiders. Dubbed "10532+", the preview build brings Cortana, company's digital assistant to several new regions including Japan, India, Australia, and Canada.
Back in July, Microsoft had announced its plan to bring Cortana to more regions. As promised, folks in Japan can now use the digital assistant in their local language. The headline feature comes as an optional download.
Cortana is also available in Australia and Canada, Windows head Gabe Aul noted in a blog post. He further noted that an early version of Cortana in English language is now available for Insiders in India as well.
In July, the company had noted that Cortana would understand local dialects, phrases, and accent when it launches in the aforementioned regions. Aul assures today that an update with an improved voice will be rolled out to Insiders in the world's second most populous nation later this month.
"With these rollouts, we hope to learn a lot from your feedback as we continue to improve the experience and refine it for each market".
Next on the conquest map of Cortana is Brazil and Mexico where Aul assures that the company will be bringing the feature soon. Also, French-speaking folks in Canada are up for a treat soon, too.