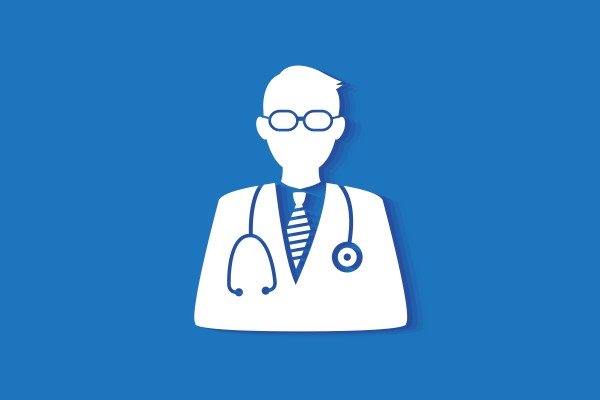 Turning to the internet for medical advice is something of a double-edged sword. On one hand, it provides access to a wealth of information previously only available to medical students, making it easy to look up symptoms and see what they might mean. On the other, hypochondriacs can very easy self-diagnose every condition under the sun.
But there's no denying that it can certainly be helpful to be able to find out a little more about different conditions from the comfort of your phone or computer. Today Google announces a swathe of updates that it hopes will help people to be better informed in terms of understanding symptoms and treatments, and conveying what they are experiencing to a doctor.
Google's heath conditions feature has only been around since February, and today's announcement sees the number of conditions it covers more than doubling to over 900. Anyone with concerns can simply fire up Google and search for conditions or symptoms to find out a possible diagnosis and advice about what to do. As well as being available via desktop search, the information can also be accessed through the Google app on mobile devices.
Just how data is displayed depends very much on the type of search that is performed. For each condition Google covers, a simple three panel box provides all of the information you need, with tabs for general information, a list of symptoms, and a list of treatments. Details such as the prevalence and cause of particular conditions helps users to determine how likely a given diagnosis is, and a helpful printable PDF that can be taken along to a doctor is also provided.
Google says that it has been working with a team of doctors to curate and validate the information it provides:
We're making sure to include neglected tropical diseases, a set of infections that affect over 1.5 billion people including 500 million children in poorer regions. We think it's important for people to have facts on these diseases, such as Dengue Fever (already included), Chikungunya, and Leishmaniases (to be added soon). Today the feature is still only in U.S. English, but we plan to expand it to more languages and regions.
Photo credit: samarttiw / Shutterstock